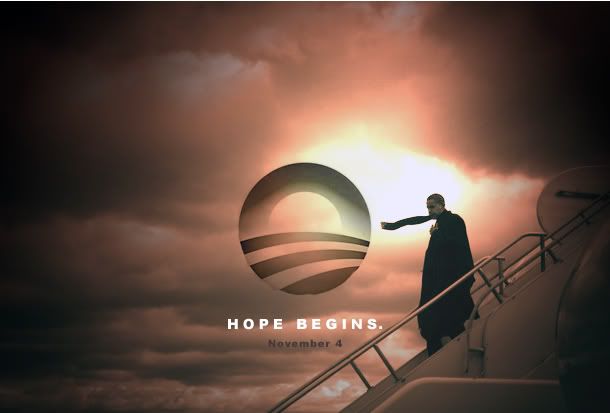 I've been saving this one. I didn't want to jinx it. Wow, I'm so happy... I could cry.
HUGS to my McCain voter friends/family. I know how you feel and it sucks.
He has 4 years to convince you he was the right man and you have 4 years to rub it in our face every time he fucks up.
Current Mood:

ecstatic